Alle vil gerne have en stue, som er flot, praktisk og personlig. Men hvordan opnår man lige præcis det look? Det handler om at vide, hvad man gerne vil have, og det handler om at kunne designe det, så det bliver flot. Her kan du læse et par tips om, hvordan du kan gøre det.
Vælg din stil
Det er generelt anbefalet, at du kender den stil, eller de farver, som du vil gå efter, inden du begynder at indrette rummet. Det er blandt andet fordi, at resultatet kan virke fragmenteret, hvis du finder på, hvad det skal blive til, hen af vejen. Er du derimod sikker på stilen og farverne, inden du går i gang, vil slutresultatet reflektere dine forventninger mere, og lokalets forskellige dele vil være mere i balance med hinanden. 
Ved du slet ikke, hvad du vil gå efter, kan du altid sætte dig ned og brainstorme, eller se efter inspiration online.
De blødeste sofaer
Noget af det allervigtigste i en stue er selvfølgelig sofaerne. 
Der er få ting, der føles lige så godt, som at smide sig i en komfortabel sofa efter en lang og hård arbejdsdag. Dermed finder du ét af kravene til dine sofaer; komfort. Det nytter ikke noget, hvis de er flotte, men ikke er rare at sidde i. Du skal jo have lyst til at bruge dem. Derfor er det nok fair nok at sige, at udseendet skal være anden prioritet, men en prioritet ikke desto mindre.
Det bedste tv bord
Et møbel, der er vigtigt, men som til tider bliver overset, er tv bordet. Har du et tv med fod, skal den stå på bordet, og hænger fjernsynet på væggen, ser det alligevel godt ud med et møbel under det. Tv bordet er flot, det støtter fjernsynet, og oftest kommer det også med mulighed for opbevaring, så stuen ikke bliver rodet lige så nemt. 
Derudover skaber et godt tv bord harmoni i stuen, så er det ikke er en tom væg under fjernsynet, og det gemmer også kabler fra fjernsynet og andet udstyr. De fleste vælger et tv bord, der passer til sofabordet, eller som matcher med sofaernes farver.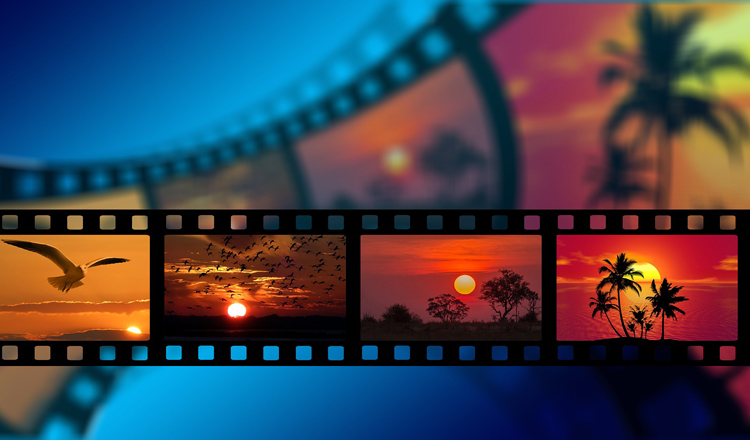 Design din stue 
Din stue skal være kernen i dit hjem. Der er en grund til at det hedder "living room" på engelsk; det er her, du lever dit liv derhjemme, det er her, du slapper af, og det er her, du byder gæster ind. Stuen er en af de vigtigste rum i ethvert hjem; indret den, så du bliver glad af den.